Commercial Japanese Knotweed Removal
As the only Japanese Knotweed removal company and consultancy in the UK regulated by the Royal Institution of Chartered Surveyors (RICS) and to hold full Property Care Association (PCA) accreditation, CYB Environmental are the most trusted company in the treatment and removal of non-native commercial Japanese Knotweed. As well as a herbicidal treatment programme and a site-specific commercial Japanese Knotweed removal management plan, we offer an insurance backed guarantee that gives peace of mind should it ever return.
With our head office located in London and satellite offices in Bristol and Cardiff, we are perfectly located to provide commercial Japanese Knotweed removal services to London, the South of England and Wales.
Price Match Policy
We are extremely confident our services offer value for money and are at the more 'cost effective' end of the industry, however should you obtain a formal lower quotation, we will better it by 5%. As simple as that!
Mortgage Issues
We have Chartered Surveyors, Valuation Surveyors and Panel Surveyors in house and currently work for the majority of the UK major lenders.  As experts in this field, let us take the unwanted complication away.
Guarantee Promise
We are proud to provide a 5 year guarantee (free of charge) with all of our treatment programmes A 10 year insurance backed guarantee can also be provided for a small fee.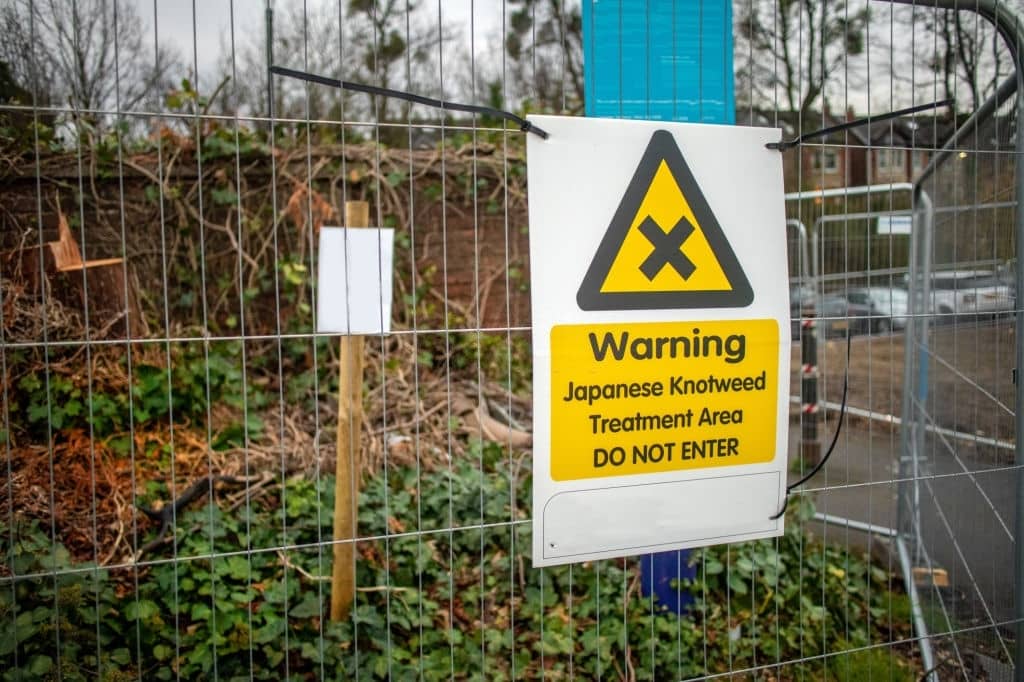 The first step to commercial Japanese knotweed removal is identification
Commercial Japanese knotweed is characterized by having heart shaped leaves, white clustered flowers and steps that zig-zag toward the sky. In winter, you may not be able to see Japanese Knotweed, but this does not mean it is dead, it simply means it is dormant. This invasive plant has the ability to damage property. In fact, just having Japanese knotweed on your premises can devalue your home by up to 20%. It is extremely difficult to destroy Japanese knotweed without breaking laws, which is why it's best to get qualified experts in. If you think you have Japanese Knotweed on your premises, call our management team today for commercial Japanese Knotweed removal.
Can I complete commercial Japanese Knotweed removal myself?
Commercial Japanese Knotweed removal is an extremely complex process, as the plant is difficult to eradicate. You also run the risk of breaking laws if the Japanese knotweed isn't disposed of correctly. If you complete this difficult task alone, you also have no guarantee that it won't come back the following year. Our commercial Japanese Knotweed management team provides you with a 5-year warranty, giving you peace of mind that Japanese Knotweed will no longer be on your premises. If you are in need of Japanese Knotweed removal, wait for our commercial Japanese Knotweed management team to deal with the issue. In no circumstances should you chop the knotweed down as it could spur potential new growth.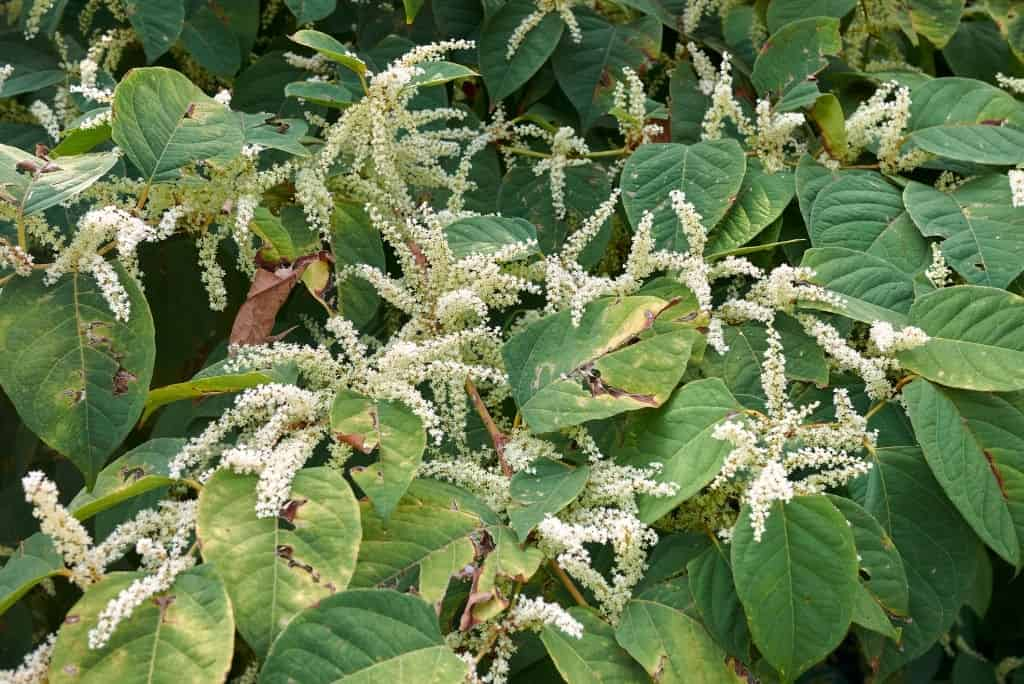 Is Japanese Knotweed removal required if I don't want to de-value my property?
If you have this invasive plant on your premises and you are wishing to sell, you may find it difficult to find a buyer. This is due to the fact that most lenders will not lend out money if they know that Japanese Knotweed is on the premises. You can ask for evidence from our commercial Japanese Knotweed removal team to provide to potential lenders so that they are certain that it won't affect the property's value. If this information is not provided, you could run the risk of devaluing your house up to 20%, which could take thousands of pounds off the price of the property.
Get our commercial Japanese Knotweed management team in today to ensure that your Japanese Knotweed removal is done properly.
What can CYB commercial Japanese Knotweed removal team do for me?
1. We hold a 5-year insurance backed guarantee as our standard, but we can also give a 10-year guarantee.
2. We can provide you with a price match policy- if you find Japanese Knotweed removal cheaper, we will better the price by 5%.
3. We are the only Japanese Knotweed management consultancy in the UK to be regulated by RICS (The royal institution of chartered surveyors).
4. We are members of the PCA Invasive Weeds Group ensuring that members listed are experts in the control and Japanese Knotweed management of invasive species, and are capable of offering the highest levels of technical knowledge and practical skill.
5. We are proud to have obtained full ISO 9001 and 14001 accreditations which are globally recognized standards.
Regulated by the Royal Institution of Chartered Surveyors (RICS)
We are regulated by the Royal Institution of Chartered Surveyors (RICS).
Members of the Property Care Association (PCA)
We are proud to hold full membership of the Property Care Association (Invasive Weed Control Group)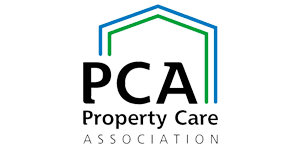 Members of the Trust Mark
We are proud to hold the RICS, PCA, ISO 9001 and ISO 14001 memberships/accreditations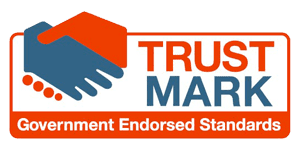 We are proud to hold full ISO 9001 and 14001 accreditations.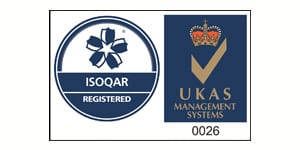 Certification Number 11001
ISO 9001, ISO 14001
Amazing, thorough service! Would definitely recommend if you have this on your property. Thank you!
Brilliant Service! Chris was very knowledgeable and went above and beyond with his service.
Fantastic results after just one spray! Really happy with this company, would highly recommend them, great results and a very reasonable price for the treatment.
Chris inspected a property that we are purchasing for Japanese Knotweed. He was able to view the property at short notice and quick to follow up with us afterwards. Luckily no knotweed was found! We were very happy with the service.
CONTACT DETAILS
London: 020 3005 8755
Bristol: 0117 428 0177
Cardiff: 0292 167 1147
3 Borthwick Street, London SE8 3GH