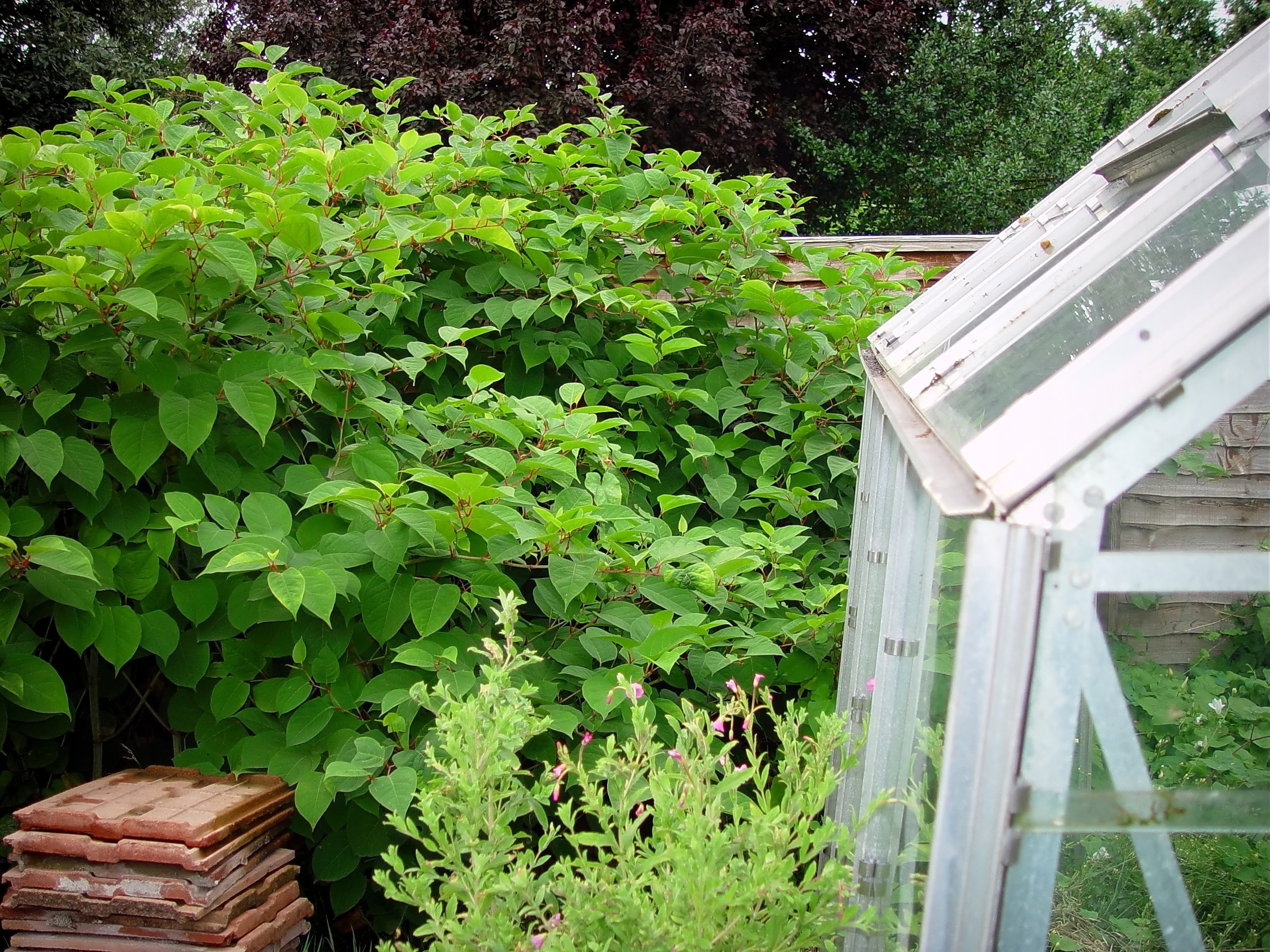 What an exciting year 2018 is shaping up to be.
Our commitment ensures that we continue to provide a high-quality service, accurately meet our client's objectives, whilst maintaining traditional values of honesty, integrity and professionalism.
Here at CYB Environmental we are committed to maintaining and continually improving our quality of service.
Don't hesitate to contact us for any questions you may have.